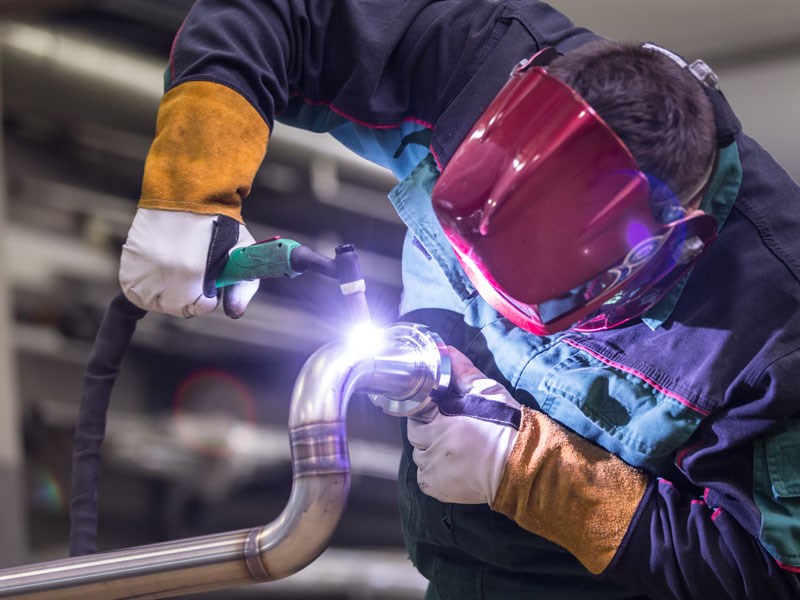 Installation and maintenance
In close cooperation with our customers and our international network of suppliers who are all specialists in their field, Process Integration ensures optimal project implementation and a solution that meets all requirements and expectations of quality, capacity, schedule and budget.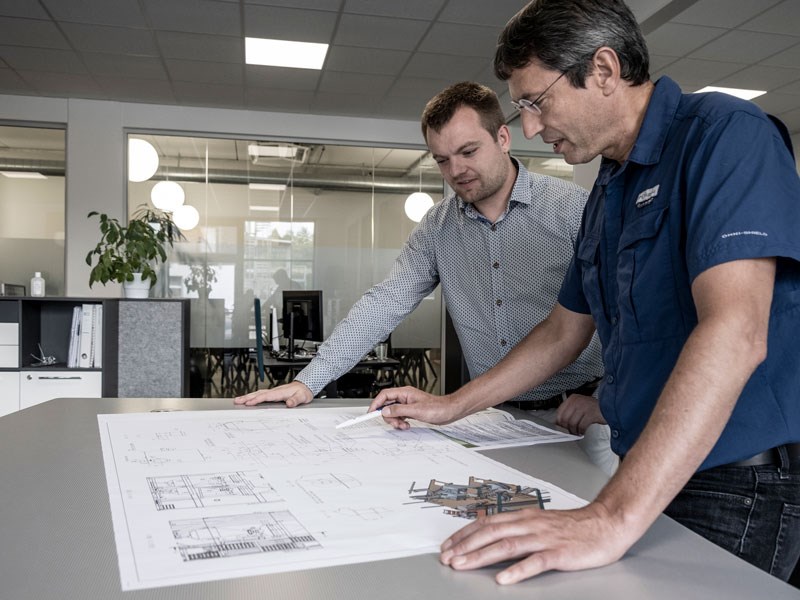 Your solution partner
We are a one-stop solutions provider offering services within all project phases from basic design to final hand-over within our three departments:
Aqua Feed & Pet Food
Liquid Food & Beverages
Service and Installation
At Process Integration we do not see ourselves as a supplier or a contractor, but as a partner and our job is to form long lasting partnerships with feed and food manufacturing companies and help them reach their goals, meet the strict quality and efficiency demands of production and minimize the environmental impact.
Initial feasibility
Upgrade existing production lines
Turn-key solutions
Design and engineering
Project Management
Supplying equipment
On-site Installation and supervision
Commissioning
PROCESS INTEGRATION GROUP
Since 2015, when we started our business in Denmark, we have grown and are now represented in four countries.